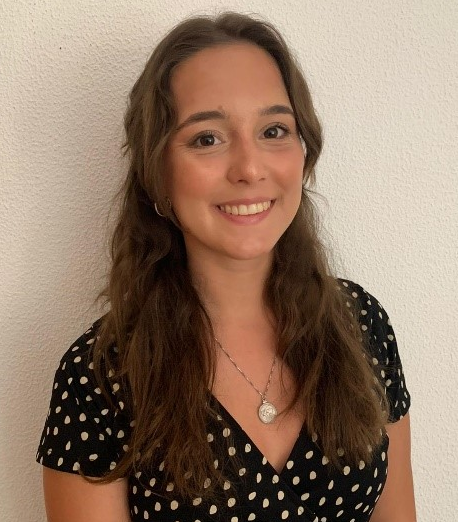 Inês Tralhão
Membro da Linha de Investigação em "Migração e Transformação Digital"
[PT] Licenciada em Direito na NOVA School of Law. Pós-Graduada em Direito Internacional Humanitário e Direitos Humanos em Situações de Conflito pelo Instituto Europeu (Lisboa). Entusiasta de Direito Internacional Público, em particular Direito Internacional Humanitário. Colaboradora do CEDIS (Centro de Investigação em Direito e Sociedade), apoiando na gestão de projetos – em particular, nos projetos "Education 4 Justice" (UNODC) e "CALESA".
Member of the Line of Research on "Migration and Digital Transformation"
[EN] Law Degree at NOVA School of Law. Post-Graduate studies in International Humanitarian Law and Human Rights in Conflict Situations at the European Institute (Lisbon). Enthusiast of Public International Law, in particular International Humanitarian Law. Collaborator of CEDIS (Centre for Research in Law and Society), supporting the management of projects – in particular, in the projects "Education 4 Justice" (UNODC) and "CALESA".
---
CONTACTO | Contact
ines.tralhao@cedis.fd.unl.pt
---
BLOG POSTS